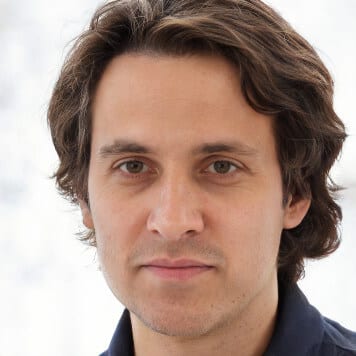 Publisher & Author
@Mod Menuz
I'm a gaming blog author and publisher. I've been writing and publishing for over 10 years. I've written about all sorts of games, from the biggest triple-A titles to the smallest indie releases. I love gaming, and it's my passion to share that love with others through my writing.
I founded Mod Menuz, which I've been running for over 2 years now. In that time, I've built up a large following of loyal readers who enjoy our work.
Gaming is an important part of my life, and I'm proud to be able to share that with others through my writing. If you're looking for someone who can talk about game mods with passion and knowledge, then look no further than me!