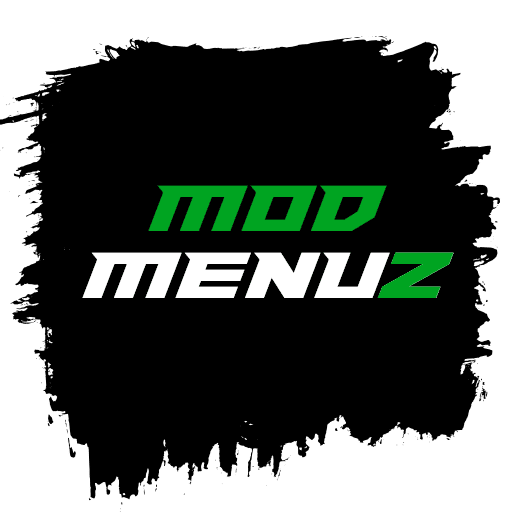 About Us
Mod Menuz is a team of passionate and dedicated individuals focused on making your gaming experience bigger and better. We've set out to bring the best mods for all your favorite games here in one place. And Mod Menuz will leave no stone unturned in finding the best mods and resources for you.
When you visit our site, we'll ensure that you're greeted with the latest resources that are available today. Regardless of what games you play, you're bound to get useful information and resources here at Mod Menuz.
Mod Menuz is a platform where we share the latest and best updates on a variety of games. The mods available here are not restricted to genre or type. No matter which genre you prefer, you'll find a compatible resource here on our website.
You'll find mods and trainers on virtually any type of game you can imagine. This is because we believe that differences in gaming tastes should be acknowledged and celebrated.
Learn more about the team
Purpose
Mod Menuz aims to bring new experiences to familiar games. Our mod packs and trainers will add new life to games that you may take for granted. To achieve this, we make sure that we keep track of the most popular titles in the gaming community. And we bring the best mods that work with these games so that you get endless hours of fun and entertainment.
Mods are essentially a user-led and community-based addition to existing games. And the only way these additions can reach a wider audience is through the right platform. The purpose of Mod Menuz is to ensure that gamers get access to the best mods for their game of choice. Besides this, Mod Menuz will also be a platform where the gaming community can share and exchange ideas and resources.
Mods are a great way of enhancing and adding new value to your favorite games. Whether you want the rush of fast-paced shooter games or the adventure of open-world games, there's a mod for you. Finding the right mods can be difficult sometimes. That's why Mod Menuz brings you the best resources from different developers and modders all over the world.
We pledge to provide our community with nothing but the latest gaming information and the most popular mods that are available today. The mods may come from other locations, shared by users, created by developers, etc. But we'll make sure that they reach you through this platform.
When we share these mods, we'll ensure that you get the right information and instructions to go with it. Part of our work is to find the most relevant data and trainers for the latest games. Once gathered, we'll put up the mod or trainer here on a regular basis. Just keep visiting regularly and browse through the latest collections.
Mod Menuz will make sure that you experience your games on a new level. Whether it's through mods, trainers, information, or discussions, you can be sure to find value every time you drop in.