About Extreme Injector
Extreme Injector consists of a mini utility that enables you to insert a DLL library into a particular process (game). This program automatically compiles a list of the active procedure and executes an injection with a few simple clicks.
The main purpose behind this injector is to hack into computer games and other consoles too. It is perfectly fitting for gamers that aren't new to using cheats in games.
Not every PC game is hackable by utilizing ordinary trainers. Here, for instance, projects such as FIFA 18 or Far Cry 4 doesn't give in to any other technique of introducing cheats but only does so through substitution of DLLs. Also, the injection is needed to be executed directly within the running procedure.
The responsible values for the number of specific resources and the individual mechanics' work should be changed within the source library. You can also download the DLL that is already assembled on the thematic forums with the parameters that you require.
DOWNLOAD NOW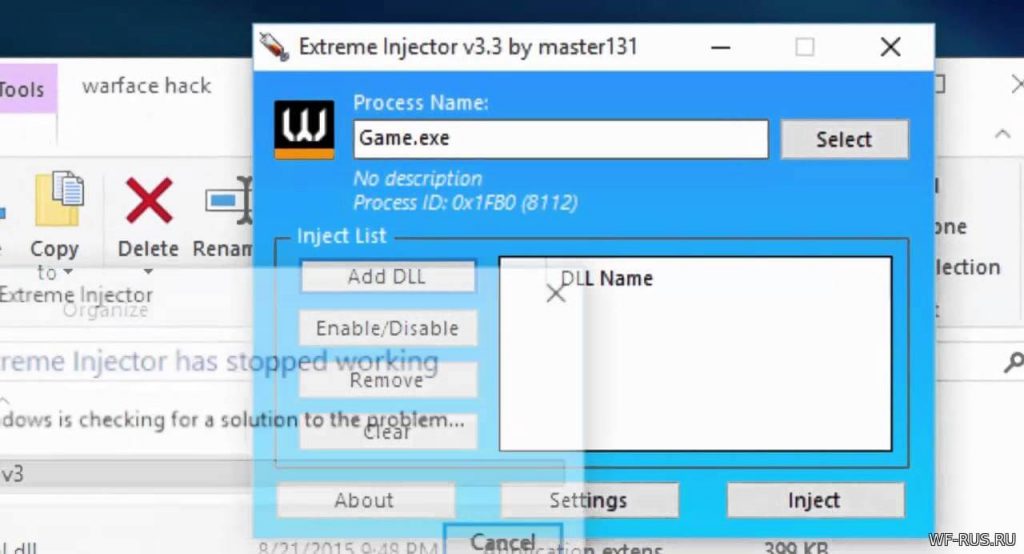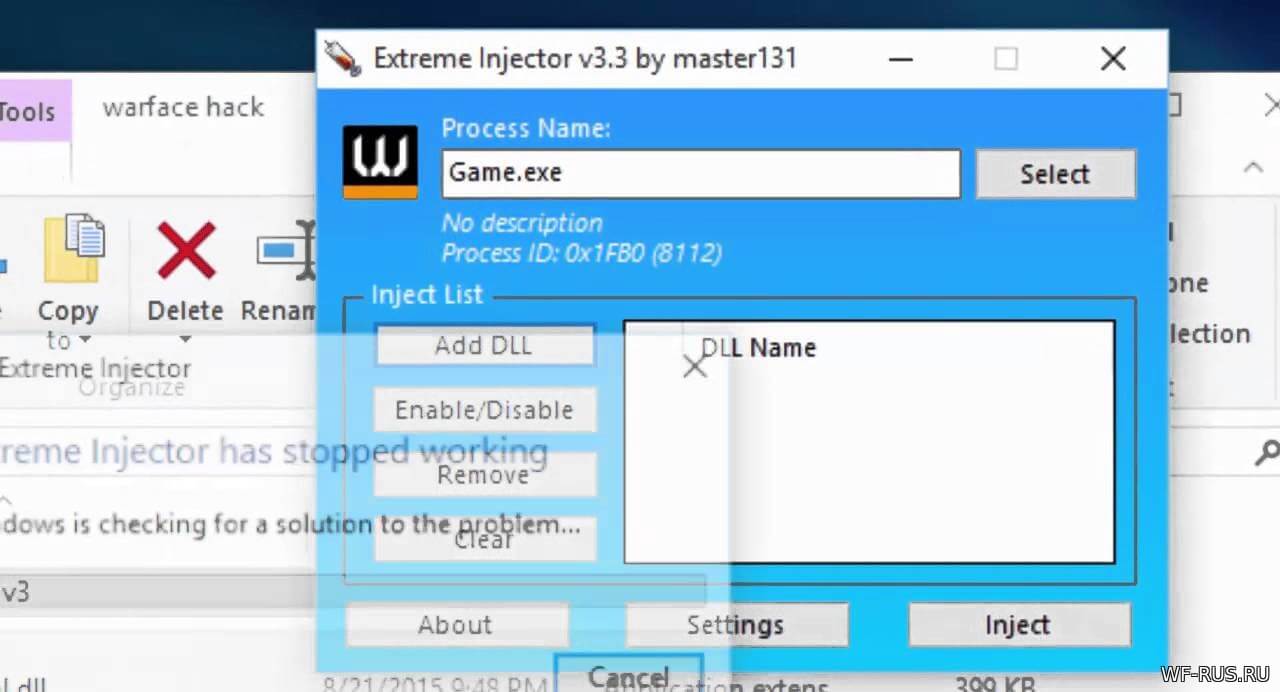 Users can implement multiple libraries in just one process by utilizing an Extreme injector. You can do so by following these key pointers:
Press on the button of "Add dll."
Select the necessary files, after which all the files will be added in the window present on the right side of the function keys.
For making an injection, proceed to pick a hacked game. Utilize the "Select Key" and start marking the desired procedure. For instance, In GTA V, it is named gtav.exe. Now you need to click the "Inject" button, and the program will begin working.
Features & Advantages
The latest version of the Extreme injector has a ton of advantages. But some of the major highlights would be its support for the windows systems of 64-bit, its function of applying the library in the "Quiet Mode," and multiple injections versions.
In the program, there will be a list of the active processes along with the ability to insert files "drag and drop." For the correct operation of your Extreme injector, you will have to run it as an administrator. Plus, you will require a component of .NET Framework 4.0 on your PC.
Here are the key features of Extreme injector:
It acts as a universal solution globally for the usage of cheats.
An intuitive and simple interface.
It Operates on the 64-bit windows system (now also Linux and Mac compatible).
It tends to embed files in multiple ways such as LdrLoadDll, thread hijacking, and manual map.
The Extreme injector is downloadable for free.